About Me
Thank you for visiting my page. I was born and raised in Europe, Germany and always had a passion to help, heal and comfort. It is my firm belief hat many connections and aspects of the healing process depend on an exchange of energy as a universal form of communication and affiliation. The goal being, to promote synchronicity of mind, body and spirit as a whole to achieve optimum wellness. Ultimately, exploring this concept deeper is what led me to find my passion to do Holistic Massage, Energy Work and to adopt a more conscious lifestyle for myself.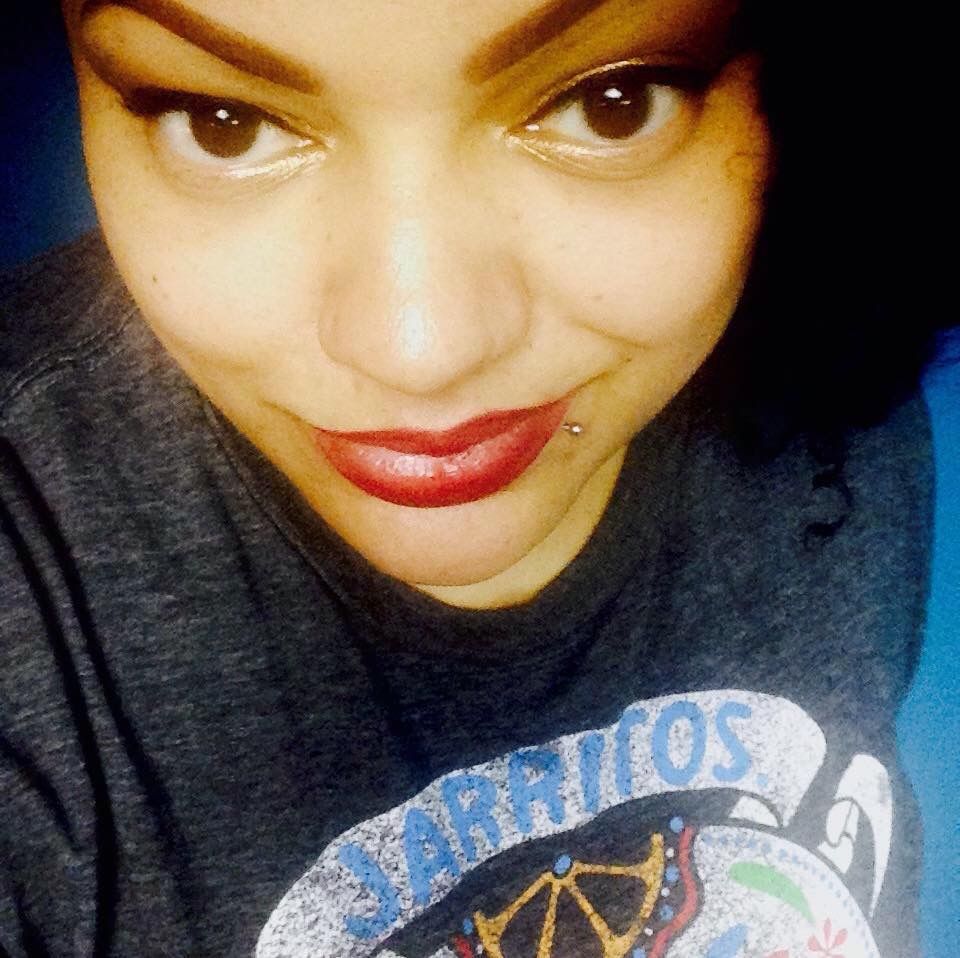 I graduated from Gwinnett College Rising Spirit Institute of Massage with great honors and a National Neuromuscular Certification through the International Academy of Neuromuscular Therapies. I have since incorporated additional modalities to expand my vision and services to you.
In my spare time, I enjoy being out in nature and go camping quite frequently. I keep busy reading, painting, playing music and enjoy art activities of all sorts.
If you'd like to learn more about me or my approach to massage, please send me an email. I would love to hear from you.
Greetings
Tamara Donaldson, LMT/CNMT