Welcome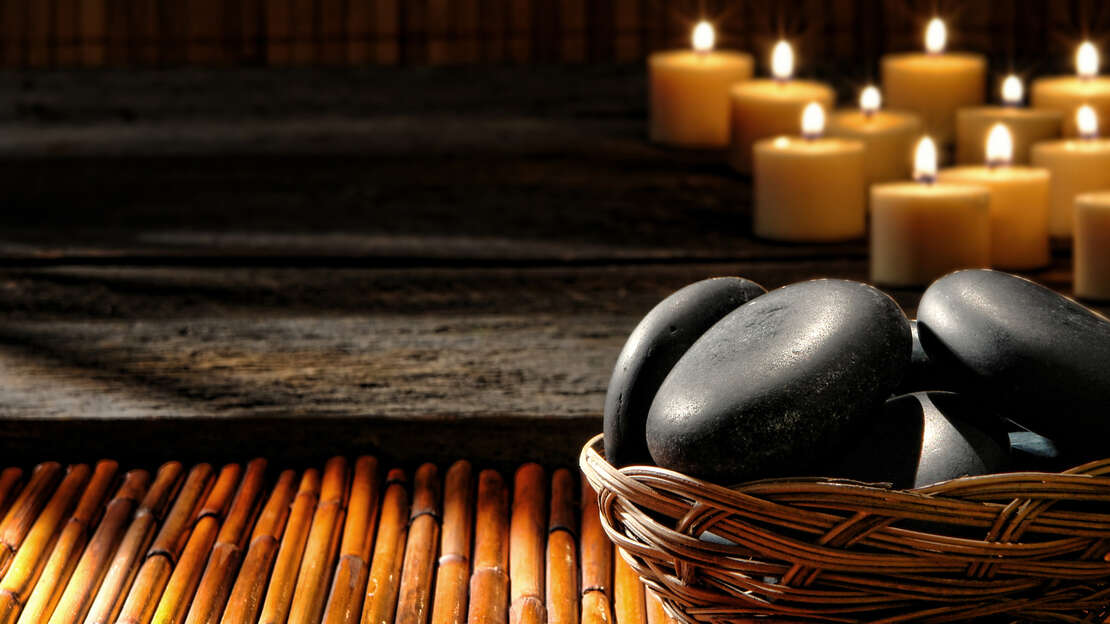 Thank you for visiting Sacred Body Works- Mobile Spa Services, where each massage and service is customized to your individual needs. Our goal is to promote optimum balance and wellbeing for your mind, body and spirit.
We'd like you to take advantage of the many health benefits that therapeutic massage offers:

Relieve muscle pain, tension or discomfort
Increase relaxation
Restore energy that is lost during daily, common tasks
Improve joint flexibility and range of motion
Release body toxins
Improve blood and lymph circulation
Strengthen your immune system
Reduce injury recovery time

Please visit our Services & Rates page to learn more about the number of various modalities we offer.
Thank you for choosing Sacred Body Works- Holistic Massage & Wellness Services.
Tamara Donaldson, LMT/CNMT, MT-011372